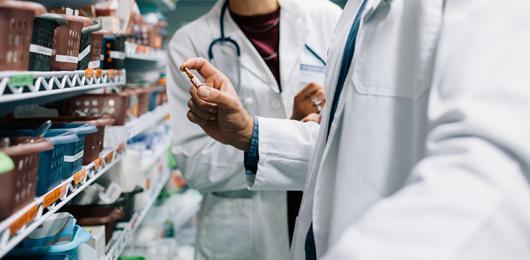 Welcome to Bimag Solutions
BSME ( BIMAG SOLUTIONS MIDDLE EAST S.A.E. ) is a diversified service provider to businesses as well as professional individuals. Training, Consulting/personal development and Marketing services are provided to our customers in Egypt and throughout the Middle East.
We provide a wide range of training courses by highly skilled staff with a strong foundation of professional counseling to all our customers whether organizations or individuals.
We offer our services leveraging on our extensive background and experience within the Egyptian and Middle Eastern markets.

Electronic CTD And Document Management
CTD and eCTD Implementation Document management systems of CTD according to ICH guidelines.

FDA & EU GMP Compliance
FDA &EU GMP Compliance Qualification to GMP certification and requirements.

ISO and Quality systems
Accreditation of ISO 9001-14001-18001.

Health Care Managment System
is a branch of a medical training which improve the co-ordination with all hospital sectors

PSMF of Pharmacovigilance (QPPV) & Workshop.
SOPs, PSMF, MedDRA, Causality

Export Techniques.
Documentation, Barriers, Payments
Take a look at the products our company offers
Now you can register for our training courses in simple steps
We service a variety of leading companies in Egypt, Middle east and Africa.